It started off on a Friday after school. Anthony complained about neck pain, and later that night he developed a high fever. I took him to the ER that night, and he was diagnosed with a swollen lymph node and placed on antibiotics. Two days later he was back in the ER with a severe headache, chest pain, fever, and back pain. They performed a lumbar puncture to check for meningitis. That was negative. He continued to run fevers and have severe headaches. He began vomiting, and his eyes turned red. I took him to his pediatrician who ordered blood work. On day eight he told me he was tired of being sick. I took him to the pediatric hospital where he was diagnosed with atypical Kawasaki Disease. An echo showed dilation of his coronary arteries. He received IVIG on day 9. After a few days in the hospital, he was home. Six weeks later he was back in the hospital suffering a massive heart attack. He had multiple complications and spent 32 days in the CVICU. KD forever changed our lives.
Misdiagnosis & Treatments
Lymph node infection. Placed on antibiotics.
Current Condition
Lives with giant coronary aneurysms. On 7 different medications.
Donate Today
To Help Kawasaki Kids
---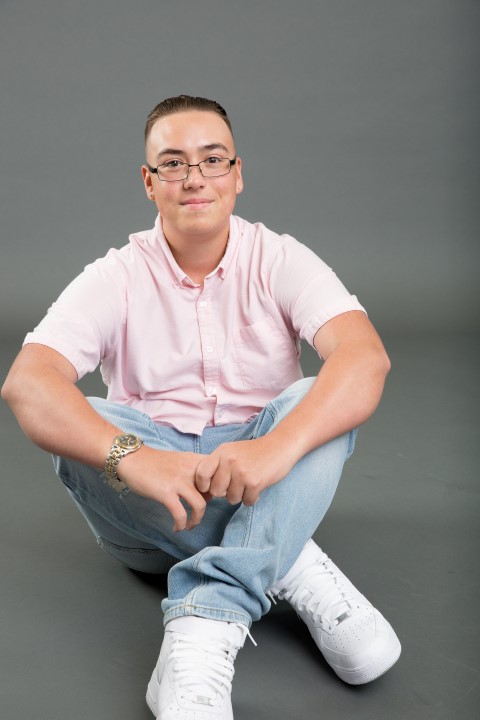 Age at Diagnosis: 15 Months
Day of Diagnosis: 21
Symptoms:
[cs_acf field="symptoms"]
---
Are you a KD family?
We would love to talk with you and learn more about your experience with Kawasaki Disease.
Share Your Story