E's story begins on a Friday with a rash over most of his body. Saturday he got a fever that zoomed up to 104 very quickly and would not come down with otc meds. We took him to the ER, he was seen and about to be released when his heart rate shot up and became erratic. Seeing this, the ER Dr decided to admit him for observation. Two days were spent in the hospital, all with the same erratic, crazy fast heart rate; with no diagnosis forthcoming. Eli was then taken to the Children's Hospital in Aurora via ambulance. It took them 5 days to rule out dozens of other possible causes before concluding that it was Kawasaki Disease. One treatment helped, but was not enough so a second was given the next day. Fortunately, that did the trick and he was finally released one day later.
Misdiagnosis & Treatments
NA
Hospital That Diagnosed
Children's Hospital Colorado
Treatment Plan
Two sessions of IVIG, one day apart
Most Recent Update
Seems fine, but does have chest pains occasionally
Donate Today
To Help Kawasaki Kids
---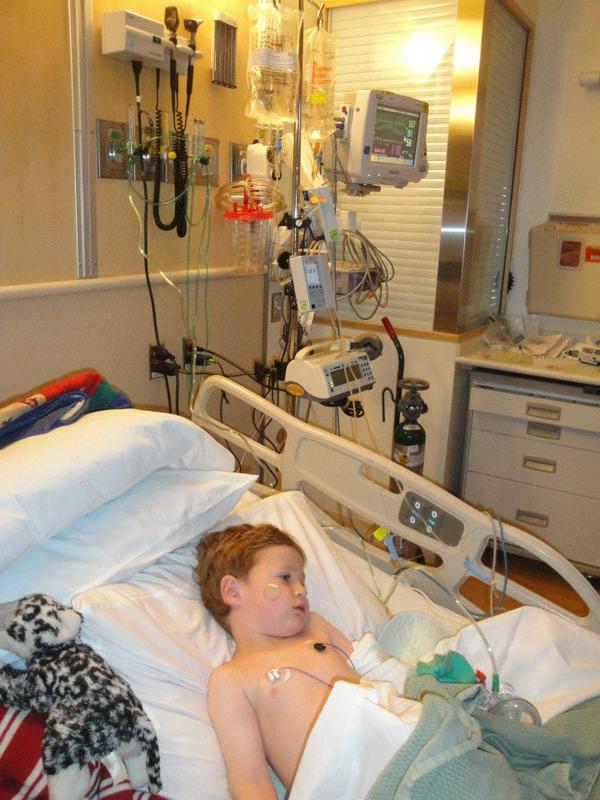 Age at Diagnosis: 3
Day of Diagnosis: 5
Symptoms:
[cs_acf field="symptoms"]
---
Are you a KD family?
We would love to talk with you and learn more about your experience with Kawasaki Disease.
Share Your Story