My son was 1-year-old when the first symptom showed up. Started like a little rush in his hand. Seemed like a allergy. Then came the fever. His fever was not so high. About 38C. Vir was constant. Toke him To the doctor and the first diagnostic was escarlatina (sorry, I don't know the name in English). Hi started To take antibiotics. He was very angry and cried all the time. Came back To the doctor (two different doctors) and they didn't change the diagnostic. At the fifth day after started the antibiotic the doctor asked To left my baby at the hospital. My city is little and my husband and I felt that something was very wrong. Decided To go To a big city, SÃo Paulo. In the emergency room the doctor told us for the first time about Kawasaki Disease. Seven days after the first symptoms He was treated with immunoglobulin. Today he goes to the doctor each three months and takes AAS.
Misdiagnosis & Treatments
Escarlatina treated with cefalexina
Diagnosing Hospital
Hospital Infantil Sabara
Most Recent Update
Improve of his coronary dilatation
Donate Today
To Help Kawasaki Kids
---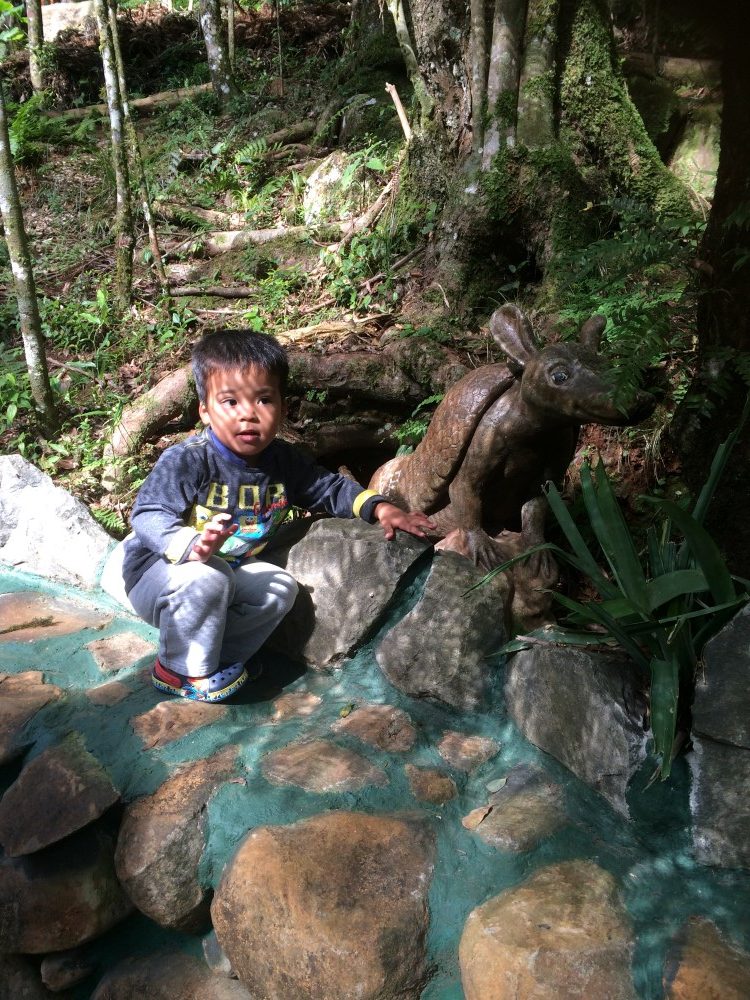 Age at Diagnosis: 1
Day of Diagnosis: 7
Symptoms:
[cs_acf field="symptoms"]
---
Are you a KD family?
We would love to talk with you and learn more about your experience with Kawasaki Disease.
Share Your Story