Kickin' Kawasaki Disease in Bryan, OH
The Kickin' Kawasaki 5K race in Bryan, OH is known as the Don't STOP The Beat 5K and Fun Run. The Grant family has experienced Kawasaki Disease first hand, their son Owen fought the fight and won and they now want to spread awareness with your help. Register today!
What's in the name Kickin' Kawasaki 5K? Honestly, to kick butt on Kawasaki Disease. Kawasaki Disease is the #1 reason for acquired heart disease in kids. With timely diagnoses in the critical 10-day window, long-term damage can be prevented. The Kickin' Kawasaki 5K is the umbrella 5K race name for all of our races, but each race is personalized to local families. Kawasaki Disease is real and causes long-term damage in too many kids.
Run, jog, walk, sponsor, or volunteer with us to help raise funds to continue to spread awareness, to support affected families, and to aid in the research of finding a cause and a cure – let's kick Kawasaki Disease! Interested in hosting your own Kickin' Kawasaki 5K? Contact us today. 
THEME –
CRAZY SOCK RACE
You wear socks to run, right? So why not have fun with it? Sport crazy or fun or super cool socks and you might just win a prize – the crazier the better.
REGISTRATION INFORMATION
Adult registration (10 & up) is $30 and includes an official race t-shirt and race bib. Kids race registration (9 & under) is $15 and includes an official race t-shirt, race bib, and prize at the event. You must be registered in one of these categories.
To have a shirt included in your registration, you MUST register by May 3, 2018, at noon. T-shirts will be available to purchase for $15 on the day of the race.
Packet pickup will be on race day. Consider arriving early to avoid lines. 
RACE DAY SCHEDULE
7:30-8:45 a.m.: Registration
8:45 a.m.: Pre-race Ceremonies
9 a.m.: Adult Race Start
10:15 a.m.: Kid Race Start
10:45 a.m.: Door Prize Drawing
11:30 a.m.: Conclusion of Race
PLEASE REFRAIN FROM BRINGING THE FOLLOWING:
Sponsors
Interested in being a sponsor? Fill out the form at the bottom of the page.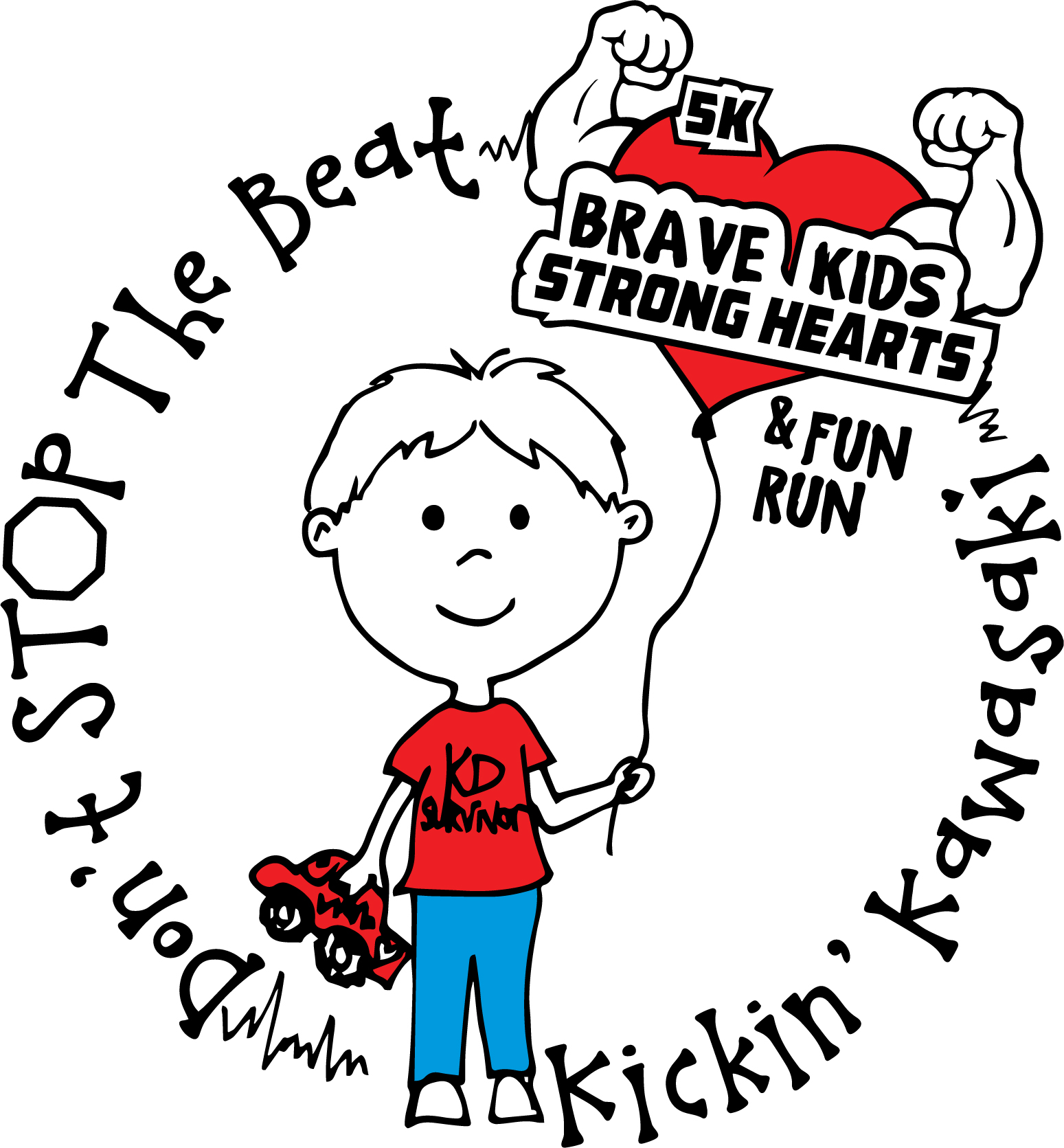 Registration
Adult (10 & up): $30
Child (9 & under): $15
Register Here
DATE
Saturday, May 19, 2018
9:00 AM
Location
Pavilion / Imagination St Bryan
360 Newdale Dr
INTERESTED IN HELPING OR HAVE QUESTIONS?