She started with a fever July 3rd, 2016. The following day she woke up with a swollen lymph node so we immediately went to ER. Doctors prescribed amoxicillin said it was some type of virus. Fever still wasn't going away and the following morning she woke up with a fever & rash all over body.  We took her to the clinic and they told us to go to the ER. where they said it was an allergic reaction to amoxicillin and sent us home. The following morning, my daughter couldn't even walk, go to the bathroom, wouldn't eat and her fever kept coming back with a rash all over her body. Her father and I spent several hours on the Internet and we connected the symptoms to Kawasaki Disease. We called a doctor found a phone # online & they told us to take her to the ER. We went in & told them we thought she had Kawasaki Disease. They finally heard us and started her on an IV & said were being rushed by ambulance to the nearest children's hospital. I thought I was losing my daughter. As soon as we checked in the nurse started her IVIG they were giving her numerous aspirin – I lost count. The next morning they gave her an echogram. I didn't get the results the until the next morning. I was so scared for my daughter, her little body was so weak. I felt helpless as a mother. We got great news, her heart looked good the aspirin & IVIG were working. We were released after three days with follow ups with the cardiologist. She was cleared September 2015. Even though she has been cleared for six years I still worry about it why did this happen to her. I hope there is an answer soon what We went through is nothing I was any child or parents to go through.
Misdiagnosis & Treatments
Amoxicillin for rash
Diagnosing Hospital
Sutter Davis Childrens Hospital -Sacramento, CA
Treatment Plan
IVIG, Asprin
Donate Today
To Help Kawasaki Kids
---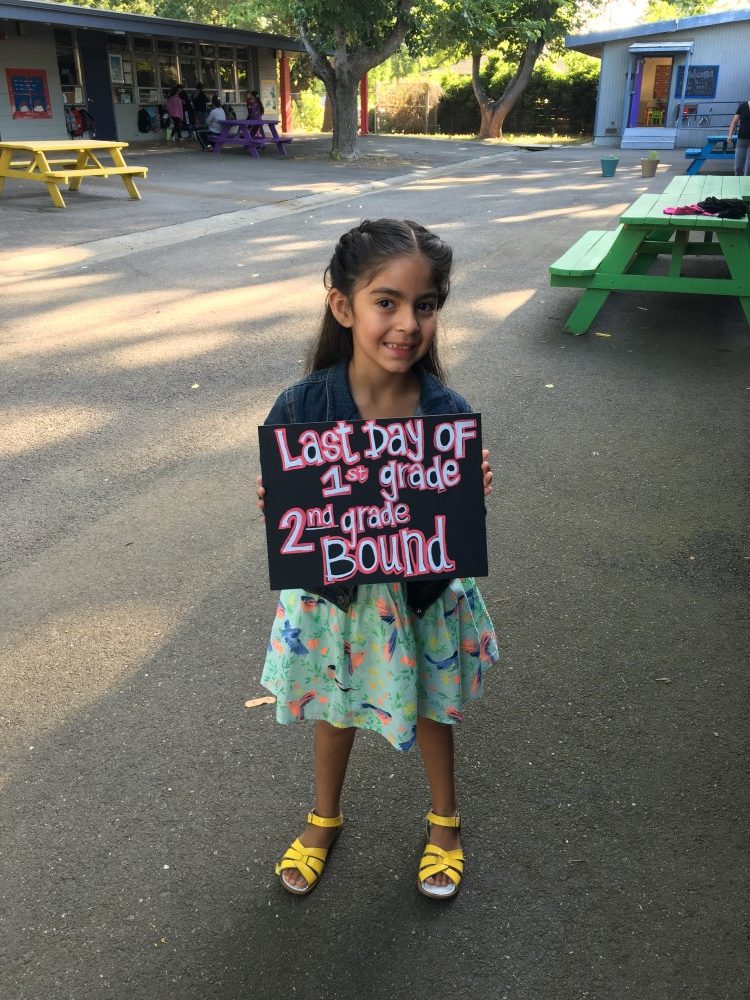 Age at Diagnosis: 4
Day of Diagnosis: 8
Symptoms:
[cs_acf field="symptoms"]
---
Are you a KD family?
We would love to talk with you and learn more about your experience with Kawasaki Disease.
Share Your Story