Zeke started with a high persistent fever on Sunday, second day of winter and developed a rash in the evening. Day 2 lips bright red, stopped eating, still drinking. Day 3 highly irritable, bloodshot eyes. Day 4 couldn't walk, swollen feet and hands, huge lymph nodes around his neck. Sent to emergency at the children's hospital. Put on IV antibiotics for scarlet fever. Day 5 deteriorating, weak and thin. Put on IV immunoglobulin and 12 hours later his fever broke. 2 weeks later, an echo revealed inflammation of his left coronary artery and he stayed on aspirin for 6 months. The inflammation has now resolved and he no longer takes aspirin. Zeke has fortunately made a full recovery.
Misdiagnosis & Treatments
Treated for scarlet fever as a presenting symptoms were common. IV immunoglobulin on day 6 when he did not respond. Aspirin for 6 months after discharge.
Current Condition
All clear. Coronary arteries are no longer inflamed.
Donate Today
To Help Kawasaki Kids
---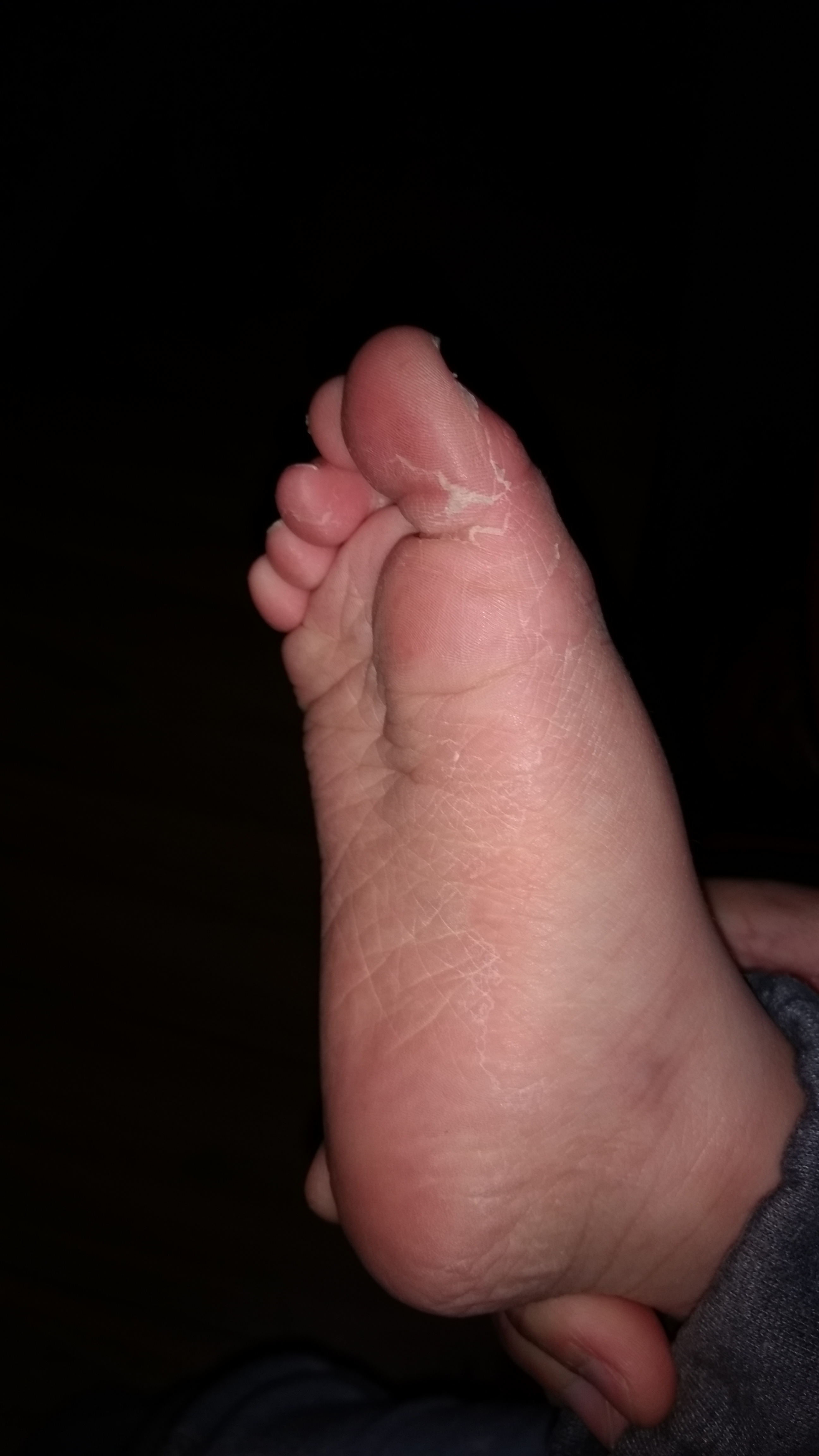 Age at Diagnosis: 1 year 10 months
Day of Diagnosis: 5
---
Are you a KD family?
We would love to talk with you and learn more about your experience with Kawasaki Disease.
Share Your Story