About Kawasaki Kids Foundation
Hi, my name is Cooper
I am a Kawasaki Disease survivor!
I love motocross, baseball, football, and basketball. In September 2012, my life changed, and I became very sick, running a high fever for over 5 days, vomiting, swollen red lips and bloodshot eyes. The doctors said I had a nasty virus and couldn't determine what was wrong with me. By the time the cause was found the damage was done.
I was diagnosed with a heart disease known as Kawasaki Disease. It is the number one acquired heart disease in children under the age of 5, but can also occur in children less than 2 years of age and older than 5 years old. If detected within the first 10 days, the condition can usually be treated with some success. Because I didn't receive the necessary treatment within 10 days, I developed two aneurysms on my coronary arteries. One of these is so large it is considered giant and now requires a life of anticoagulant medications and an inactive lifestyle.
My cardiologist, Dr. Jone, says not only will I not be able to play the competitive sports I was born to play or ride motocross like my boy, Ryan Dungy, I will likely face multiple heart surgeries throughout my life. I have since been diagnosed with kidney failure due to medications I was taking for my aneurysm.
If this disease is caught in time, it can be treated, and children go on to live full, active lives. I want parents, grandparents, and all family members to be familiar with the signs and symptoms that accompany a potential Kawasaki patient.
Your support in educating others on the signs and symptoms of this disease will truly make a difference in saving lives. It could have changed mine!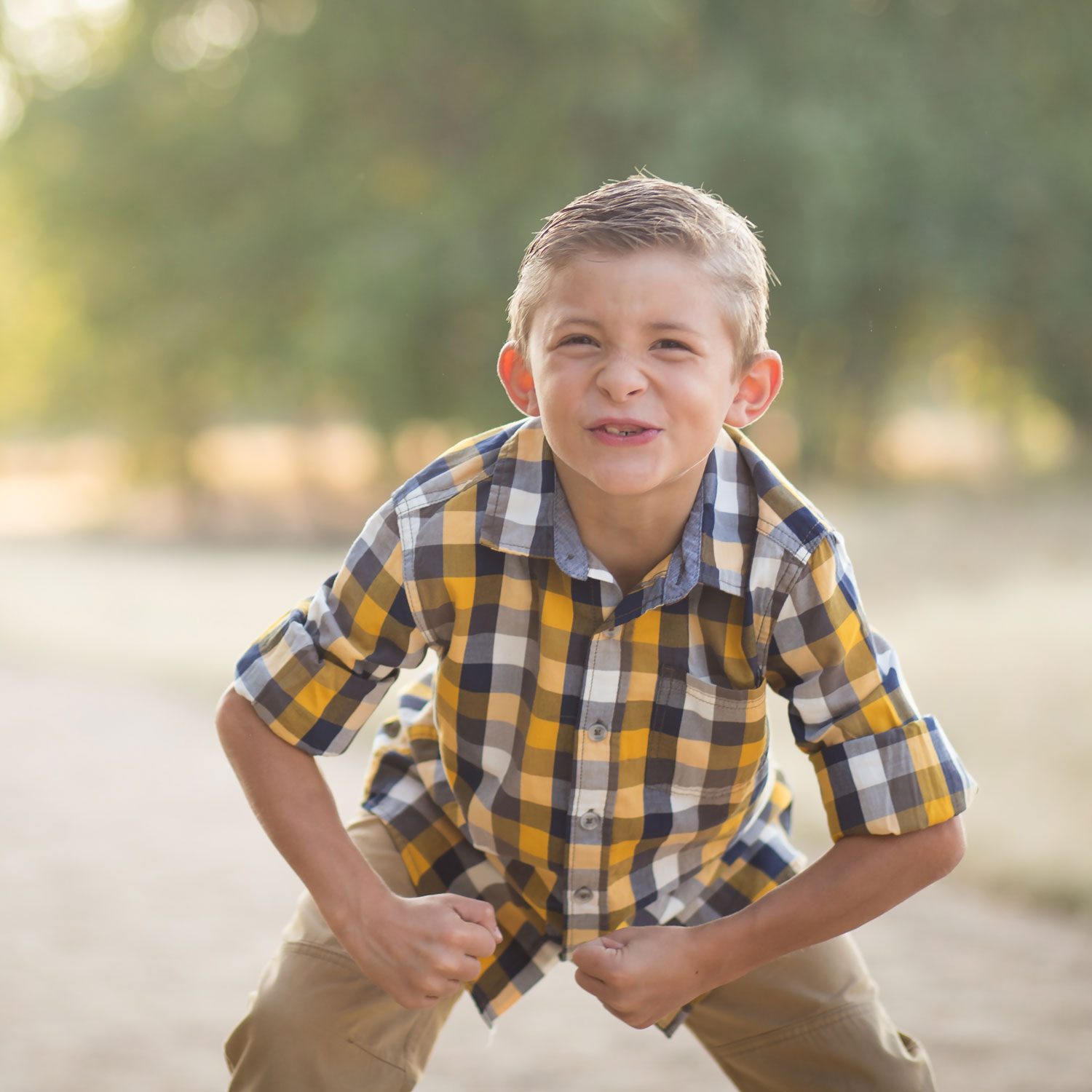 Our Mission
Build a friendly and knowledgeable community to help save kids hearts and cure Kawasaki Disease by increasing awareness.
Our Vision
Create national awareness of Kawasaki Disease, find a cure of through research, support families by creating a supportive network, and educate families, communities, and health care professionals.
How the Kawasaki Kids Foundation has Made a Difference
to support families of diagnosed children and help fund research for a Kawasaki Disease cure
have received an early diagnoses and avoided long-term heart damage because of the foundation's work and events
have been distributed in the United States and Internationally
to support families of diagnosed children and research toward a cure
have ran in the Kickin' Kawasaki 5K Fun Runs that are organized across the United States
have been distributed to diagnosed children by doctors and nurses