Support Kids & Families with Kawasaki Disease
Your Help is Needed to Support Families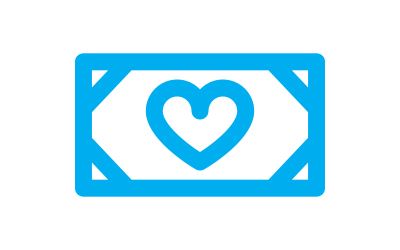 Your donation supports our mission to support the kids and families affected by Kawasaki Disease.
---
Backpack Program
COMING SOON
Send a backpack full of goodies to a Kawasaki Kid to help brighten their day.
---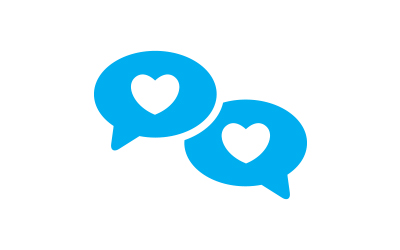 Forum
COMING SOON
Talk and get support from other families who have experienced Kawasaki Disease.
Your Support Helps Kids Like These