Raising Awareness of Kawasaki Disease
Your Help is Needed to Spread Awareness
Awareness is one of the biggest hurdles faced when trying to diagnose Kawasaki Disease.
Here are ways you can help spread awareness and save a child's heart.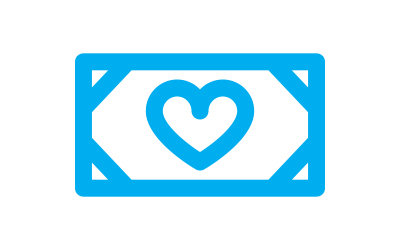 Your donation supports our mission to spread awareness of Kawasaki Disease through our website, events, and more.
---
Donate Today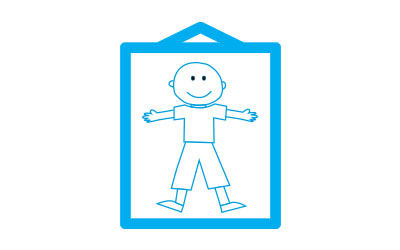 Order Kawasaki Disease symptom posters and distribute them to local hospitals, doctor's offices, and schools.
Order Posters
---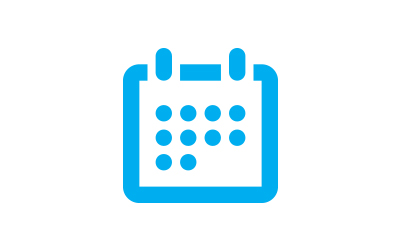 Check out upcoming events that spread awareness and raise funds to support our mission.
Check Out Events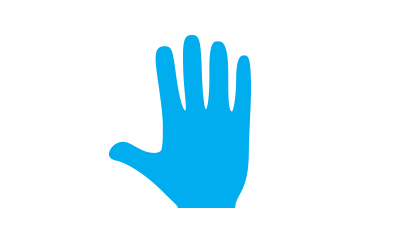 Volunteer
Help make a difference in your hometown. We are always looking for volunteers near or far.
Let Us Know You Can Help
---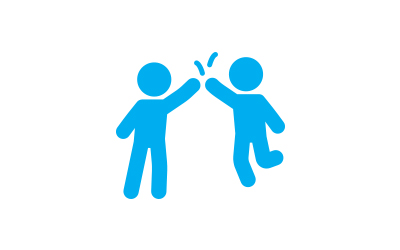 Become a Partner
Sign up to be a Kawasaki Kids Foundation partner.
Coming Soon
---