Your Help is Needed to Raise Awareness of Kawasaki Disease
Fund research at Children's Hospital Colorado to find a cause and cure for Kawasaki Disease.
Raise awareness to decrease the chances of Kawasaki Disease being diagnosed outside of the critical 10-day window.
Help families who aren't able to afford medical and travel expenses.
Save children's hearts and lives from the threat of Kawasaki Disease.
Donate $26 Monthly and Get an Exclusive Hoodie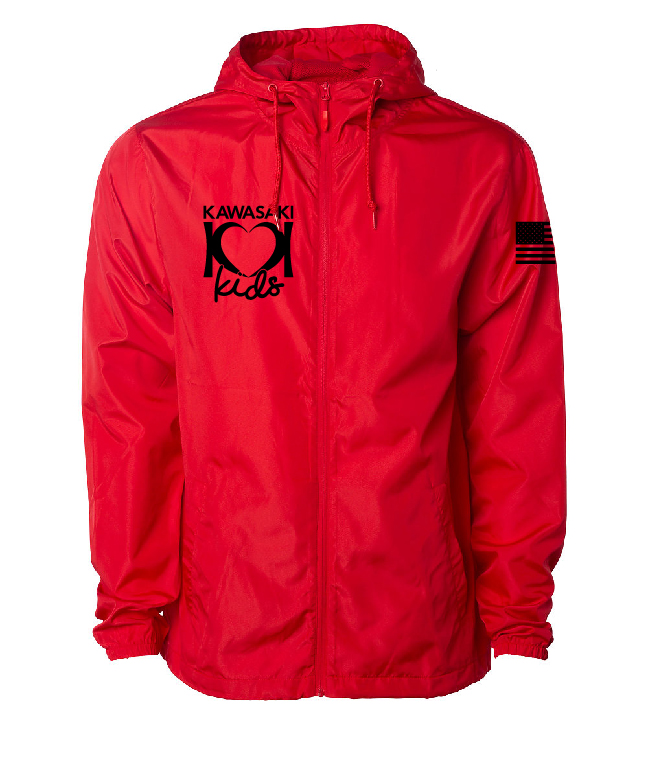 The Kawasaki Kids Foundation is a 501(c)(3) non-profit corporation. All donations are tax deductible.