Host a Kickin' Kawasaki 5K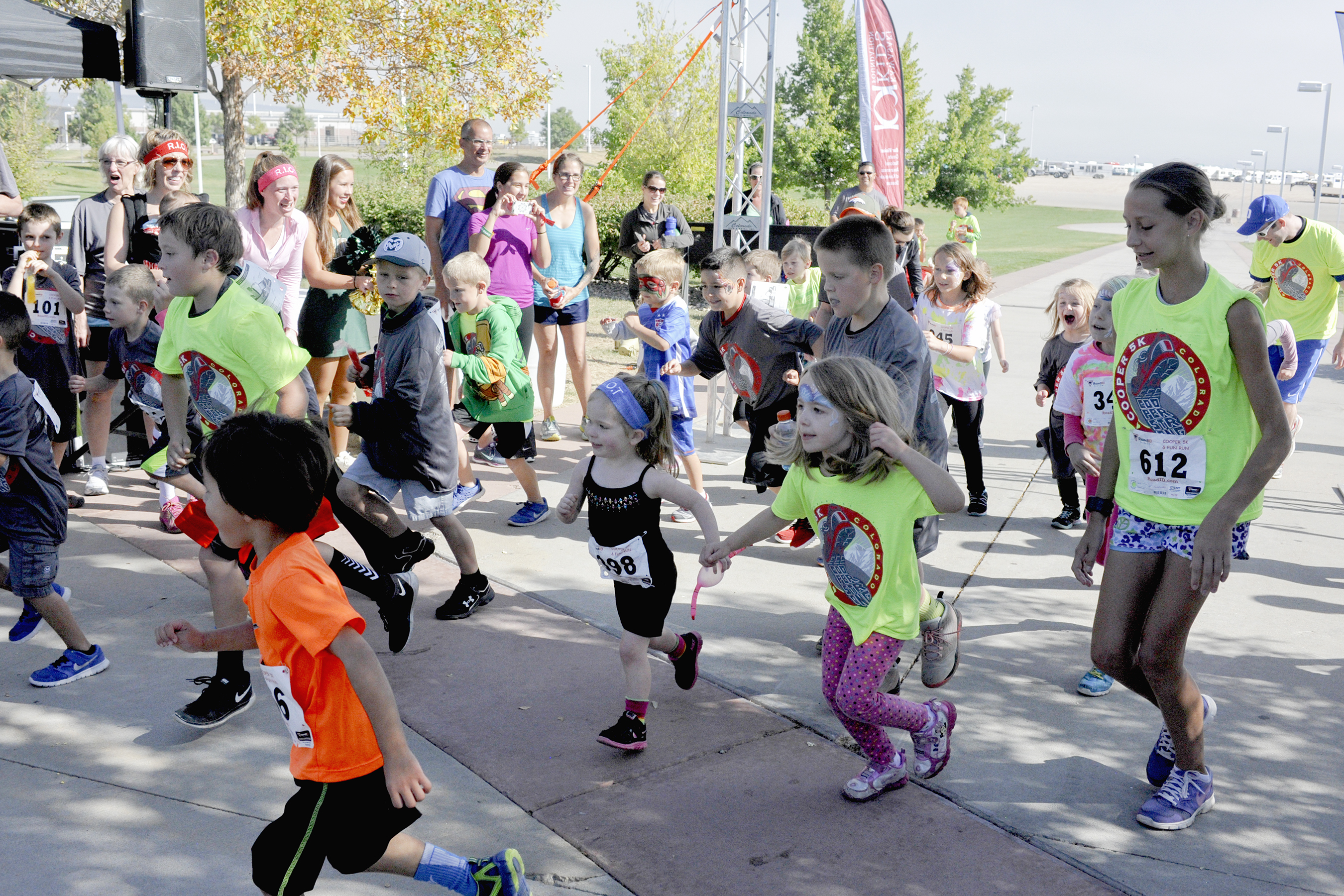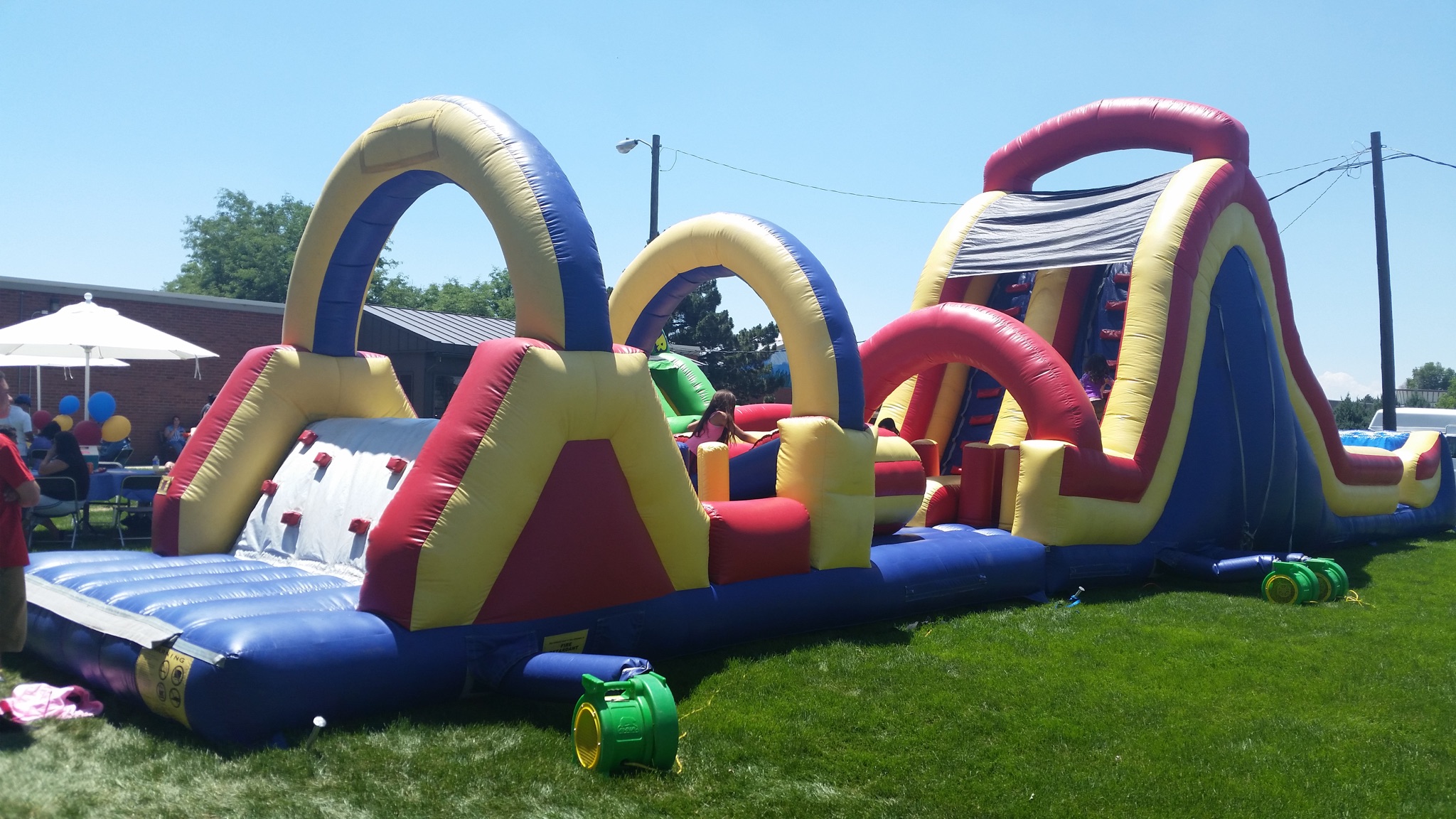 HOST A 5K IN YOUR TOWN!
Hosting your own Kickin' Kawasaki 5K is easy!
We have created a "Race-in-a-Box" so anyone can have what they need to host a 5K and help support our cause to KICK Kawasaki Disease.
What Other Hosts Say
After my son was diagnosed with Kawasaki Disease, I wanted to share our story and create more awareness for Kawasaki Disease. I came across the Kawasaki Kids Foundation website and contacted them to host a Kickin' Kawasaki 5k in East Lansing, MI.
They sent me a "race in a box" kit to start me off. It breaks down the race by coordinator duties and includes checklists with timelines so no detail was missed. I was thankful for their mentorship through this process and grateful for the foundation to provide the sponsorship brochures, marketing material, event t-shirts and race day banners etc.
The event day was one of my family's most memorable experiences. I was excited and anxious. It was wonderful to finally meet all the families face to face. Everyone had a wonderful time, I have families telling me they can't wait for next year's event, we raised awareness along the way, and raised monies for the Foundation….I call that a success!
– Courtney Geisel (Kawasaki Kid Mom)