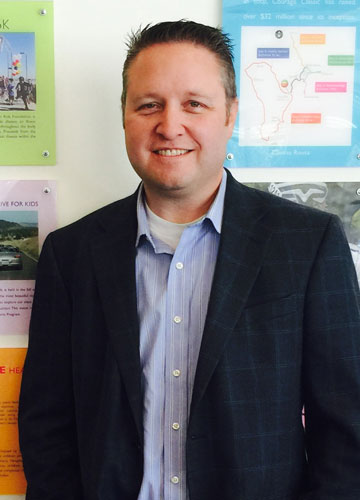 Executive Director | Founder
Shawn Logan is the Father of three sons and has been married almost a decade.  He has lived throughout California, Nevada, Utah and Colorado.  Shawn has worked in marketing and business development most of his career.  He has an entrepreneur spirit, having started, owned and sold a handful of companies. This spirit led him to start the Kawasaki Kids Foundation after his son Cooper was diagnosed with the number one acquired heart disease in children, Kawasaki Disease.  Experiencing the devastating but preventable consequences of this disease drove him to make a difference in the cardiac community.  He has put his efforts to raise money for research, for families affected by Kawasaki Disease and to create greater awareness in both the medical and household communities. Since the Foundation's inception, the efforts of the Kawasaki Kids Foundation have resulted in at least 12 children receiving a timely diagnosis.  Shawn hopes that through these dedicated efforts, the cause and cure for Kawasaki Disease will be discovered.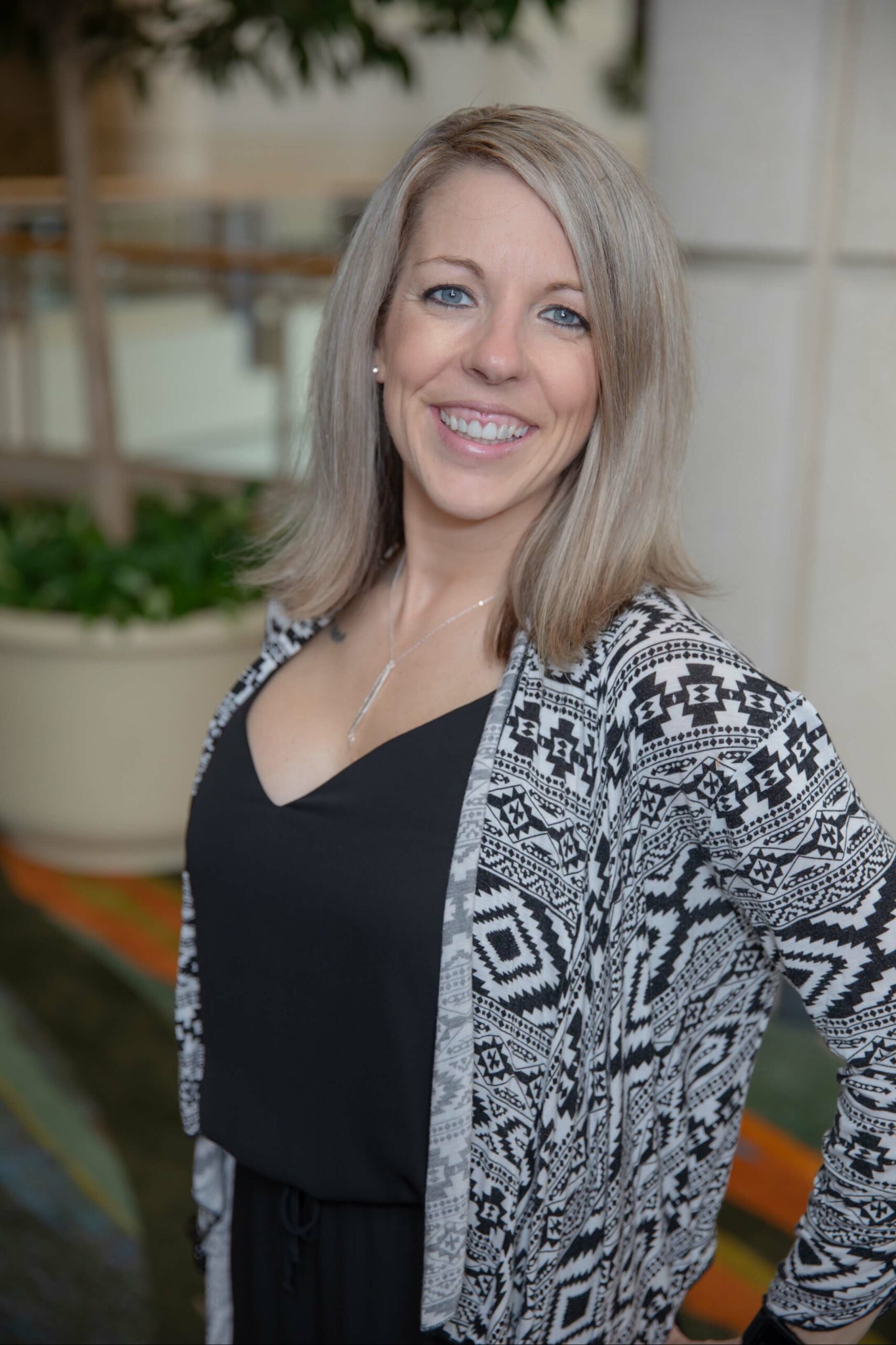 Ashley Brown is the Kawasaki Kids Board President and is so grateful to be able to support the foundation and all affected families. She lives in Colorado with her two girls. And loves living life and going on adventures and skiing with her girls. Ashley comes from a strong marketing, customer experience and leadership background. She strives to make a difference in everything she does. And brings her passion and drive to help the foundation grow and do more for families and most importantly RAISE AWARENESS OF KAWASAKI DISEASE. Ashley has been involved with the Kawasaki Kids Foundation since 2015 and is always looking to bring fresh ideas to the foundation. Her most favorite part of her involvement is helping put on Kawasaki Kids events where she gets to meet with families, hear stories, educate on Kawasaki Disease, and raise money that makes such a difference in those affected by KD.
"Being a part of the board and representing the foundation as president brings so much fulfillment to my life. I am so grateful for the Logan family, Kawasaki Kids Foundation board members, Kawasaki Kid families, and all of our sponsors/partners."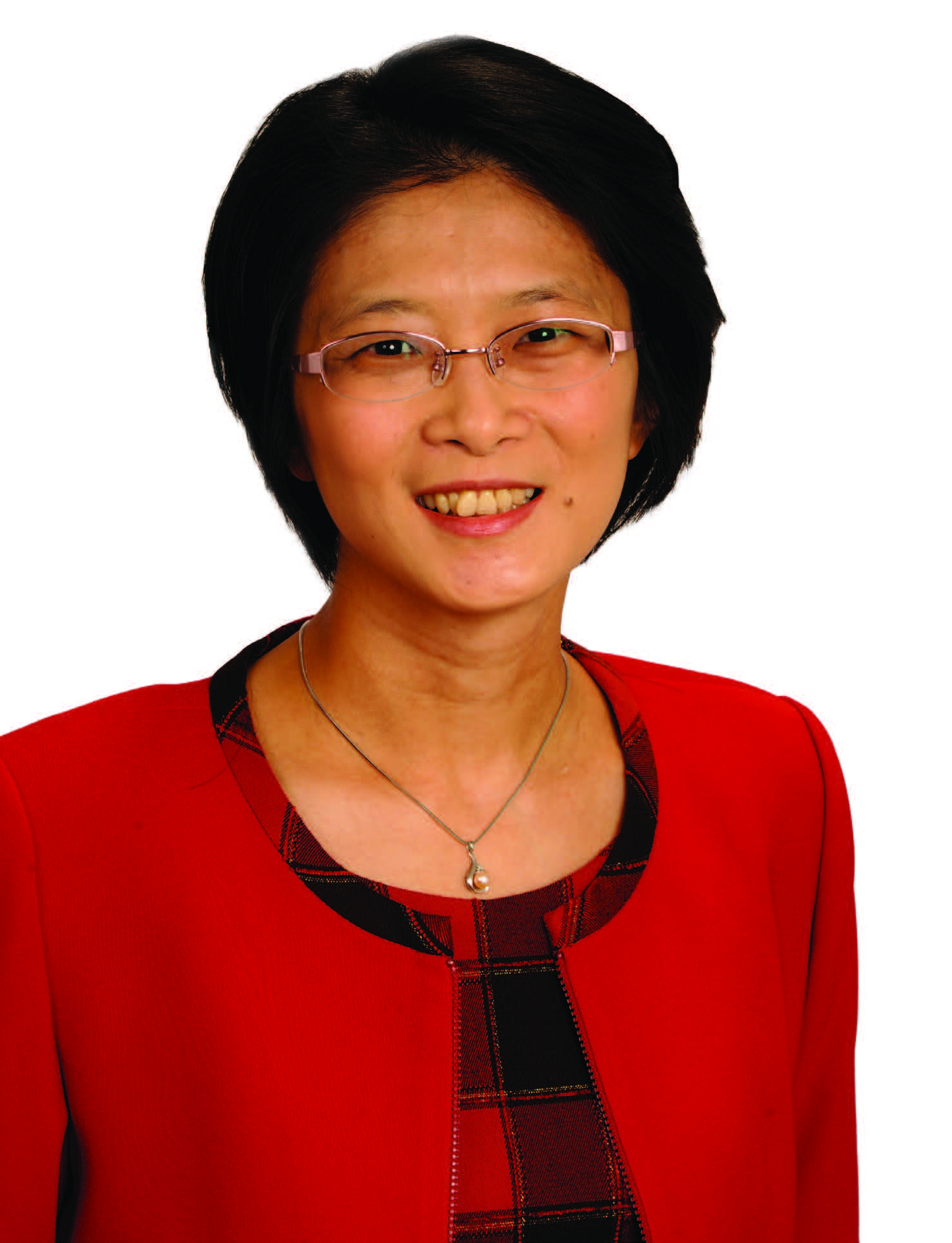 Dr. Pei-Ni Jone is an assistant professor of pediatric cardiology at the University of Colorado School of Medicine and Children's Hospital Colorado. She is board certified in pediatrics and pediatric cardiology. Her interests are in fetal echocardiography, 2D and 3D echocardiography of congenital heart disease, and Kawasaki Disease patients. She is also interested in fetal cardiac function and anatomy of congenital heart disease. Dr. Jone will be seeing patients in the fetal cardiology clinic, outpatient cardiology clinic, and Kawasaki Disease clinic.
Dr. Jone obtained her undergraduate degree in Bachelor of Science in Communication Disorders from Northwestern University School of Speech in Evanston, Illinois. She obtained her medical degree at Northwestern University Feinberg School of Medicine in Chicago, Illinois. She completed her pediatric residency at the University of Minnesota School of Medicine, Minneapolis, Minnesota. Dr. Jone completed her pediatric cardiology fellowship at Washington University in St. Louis, Missouri.
In her spare time, Dr. Jone loves to read Mandarin books and go to the symphony. She enjoys outdoor activities and seafood from the ocean. She is fluent in Mandarin, Taiwanese, and English.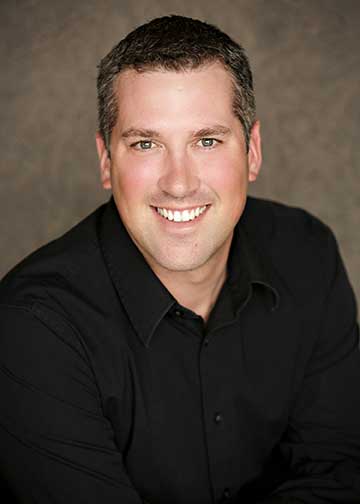 Josh was born and raised in small town Savanna IL. He moved to Northern Colorado in 2002 where his wife Jill, and his daughters Aliya and Ella currently reside. Josh owns a local insurance/financial planning business where he serves his clients. Along with his family and work, Josh enjoys a round of golf, and serving the Kawasaki Kids Foundation. He takes pride in raising awareness of Kawasaki Disease, and continuing to save children's' lives through the Kawasaki Kids Foundation.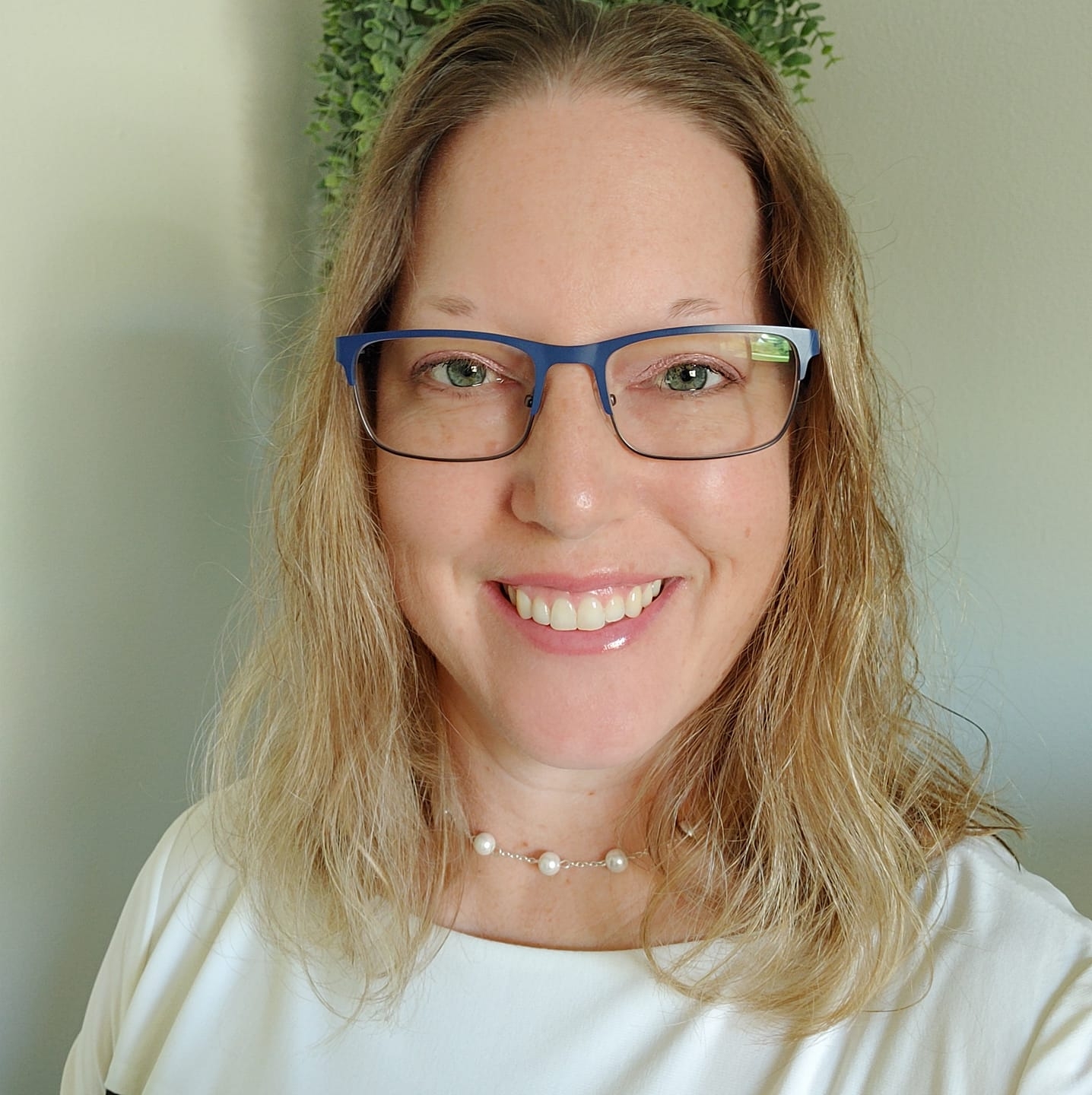 Sarah was diagnosed with Kawasaki Disease in August 1984, and was one of the test patients for the IVIG drug study. Today she has two leaky valves in her heart and a periodic heart pinch but is otherwise healthy. Sarah joined the Kawasaki Kids Foundation after attending a Kickin Kawasaki 5k race in September 2019. She is currently coordinating the backpack program, posting the Kawasaki Kids on the website, and plugging in volunteers when able. Outside of work and volunteering, Sarah has a teenager boy who keeps her busy and enjoys spending time outdoors. She loves musical theater, needlepoint, and paddleboarding. She is very excited to be part of the foundation!