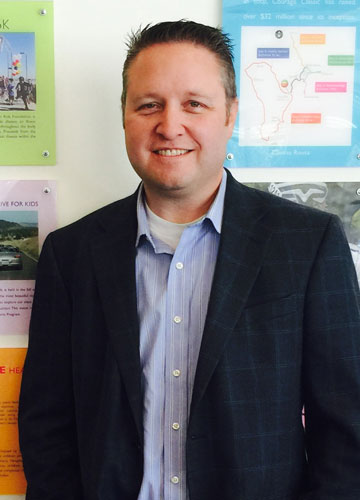 Executive Director | Founder
Shawn Logan is the Father of three sons and has been married almost a decade.  He has lived throughout California, Nevada, Utah and Colorado.  Shawn has worked in marketing and business development most of his career.  He has an entrepreneur spirit, having started, owned and sold a handful of companies. This spirit led him to start the Kawasaki Kids Foundation after his son Cooper was diagnosed with the number one acquired heart disease in children, Kawasaki Disease.  Experiencing the devastating but preventable consequences of this disease drove him to make a difference in the cardiac community.  He has put his efforts to raise money for research, for families affected by Kawasaki Disease and to create greater awareness in both the medical and household communities. Since the Foundation's inception, the efforts of the Kawasaki Kids Foundation have resulted in at least 12 children receiving a timely diagnosis.  Shawn hopes that through these dedicated efforts, the cause and cure for Kawasaki Disease will be discovered.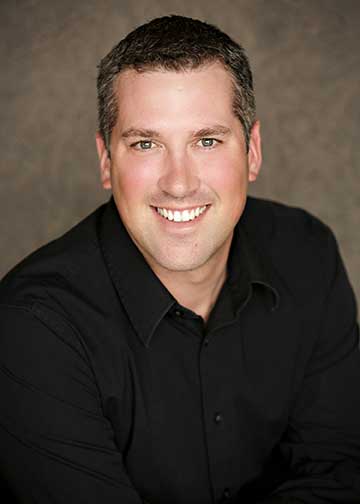 Josh was born and raised in small town Savanna IL. He moved to Northern Colorado in 2002 where his wife Jill, and his daughters Aliya and Ella currently reside. Josh owns a local insurance/financial planning business where he serves his clients. Along with his family and work, Josh enjoys a round of golf, and serving the Kawasaki Kids Foundation. He takes pride in raising awareness of Kawasaki Disease, and continuing to save children's' lives through the Kawasaki Kids Foundation.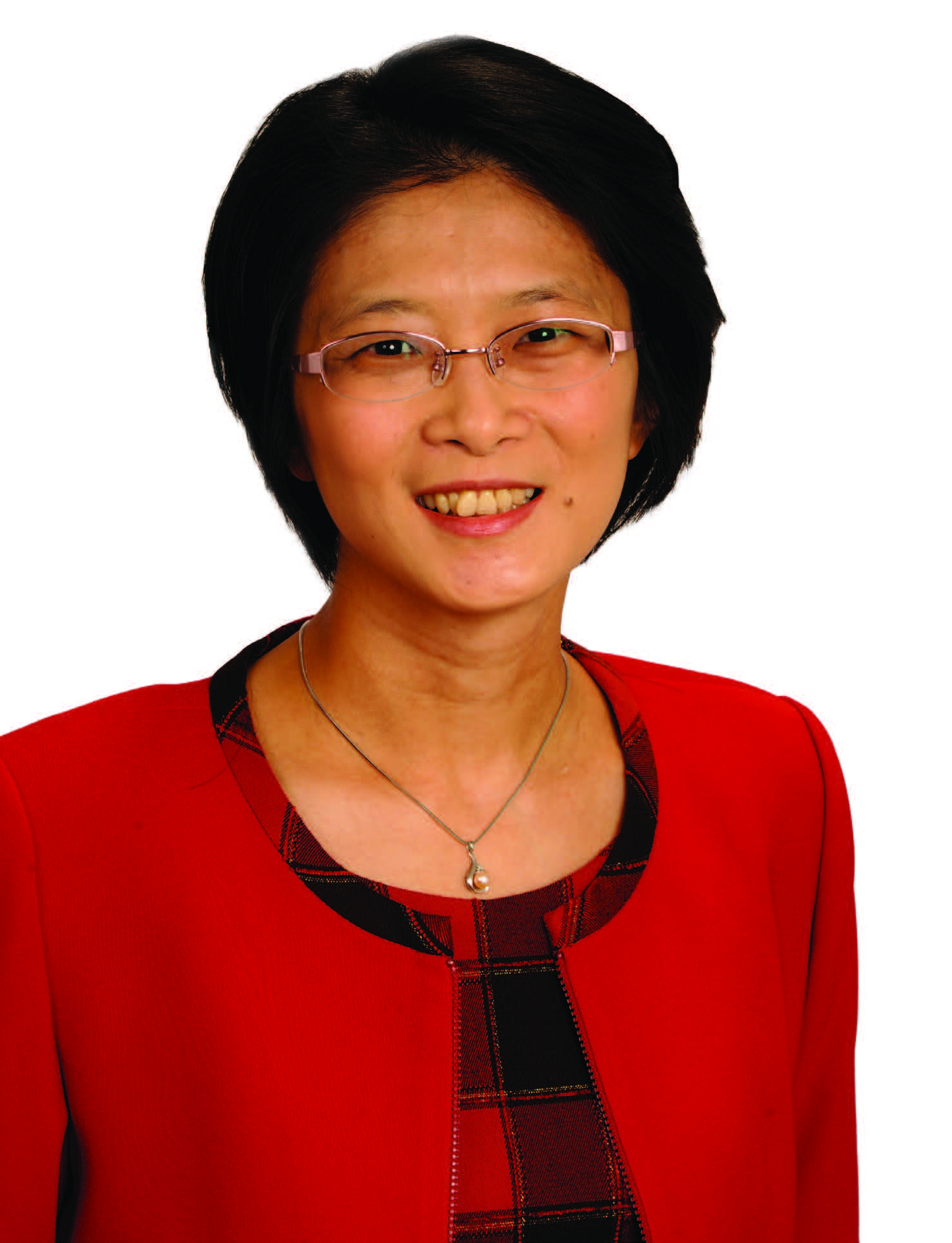 Dr. Pei-Ni Jone is an assistant professor of pediatric cardiology at the University of Colorado School of Medicine and Children's Hospital Colorado. She is board certified in pediatrics and pediatric cardiology. Her interests are in fetal echocardiography, 2D and 3D echocardiography of congenital heart disease, and Kawasaki Disease patients. She is also interested in fetal cardiac function and anatomy of congenital heart disease. Dr. Jone will be seeing patients in the fetal cardiology clinic, outpatient cardiology clinic, and Kawasaki Disease clinic.
Dr. Jone obtained her undergraduate degree in Bachelor of Science in Communication Disorders from Northwestern University School of Speech in Evanston, Illinois. She obtained her medical degree at Northwestern University Feinberg School of Medicine in Chicago, Illinois. She completed her pediatric residency at the University of Minnesota School of Medicine, Minneapolis, Minnesota. Dr. Jone completed her pediatric cardiology fellowship at Washington University in St. Louis, Missouri.
In her spare time, Dr. Jone loves to read Mandarin books and go to the symphony. She enjoys outdoor activities and seafood from the ocean. She is fluent in Mandarin, Taiwanese, and English.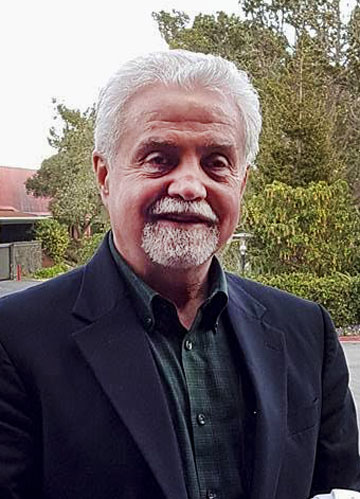 Mike was born in the mountains of Colorado. However, they moved to Yuba City, California when he was 11 and lived there until 18 when he joined the military. After joining the military, which included several leadership schools, he spent time working at the Pentagon working in support of MIA / POW families. He supported the congressmen on the Armed Services Committee, some of which, were also on the Watergate committee.
After his military experience, he gained life experience by working in factories, mines and lumber mills in Colorado and California. He also attended college and, during his senior year, was asked to run the first medical model Alcohol and Drug Treatment Center at Memorial Hospital which later became Redding Medical Center.
He founded the first Christian Treatment Center for alcohol and drug addiction in Northern California, the first Immediate Care Facility for the Developmentally Disabled (ICF/DD-H), and has served in several agencies that address the needs of children and adolescents.  He serves in the leadership of his church and provides executive coaching for individuals who have asked for his guidance. Most recently, he was asked to be president of the board of directors for a nonprofit dedicated to the identification and cure of Kawasaki Disease.
His past, present and future are deeply entwined with serving people, especially those in need and he is dedicated to helping them to a healthier, happier, quality of life.