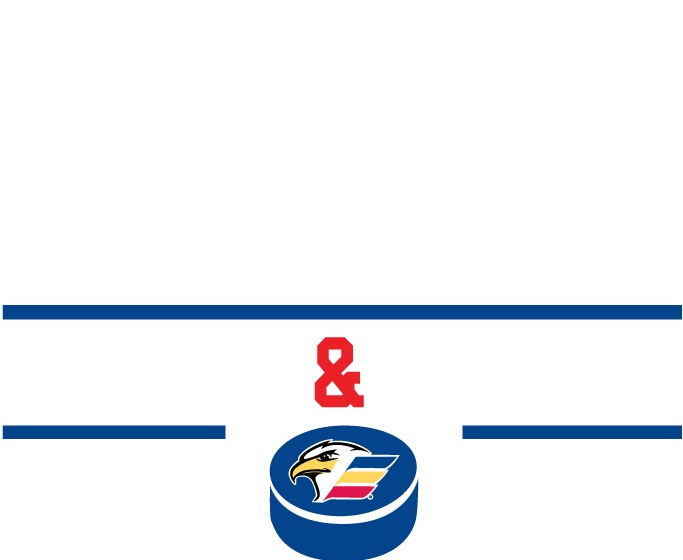 2nd Annual Texas Hold'em Pucks & Poker Charity Tournament
Put on your best poker face for a chance to win big and help save a kid's heart.
Limited seats – reserve yours now!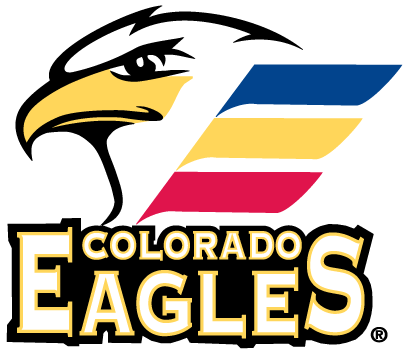 Where: Budweiser Events Center - The Ranch Bar & Grill in Loveland, CO.
When: February 10, 2018 from 11 a.m. – 9 p.m. (Registration begins at 11 a.m. and play begins at 12 p.m.)
Buy-In: $200 per player (during the first four rounds all players will be able to buy back in for $200, additional add ons will be available for $50 for a half stack).
GRAND PRIZE: ENTRY IN A $1500 EVENT OF YOUR CHOICE AT THE 2018 WORLD SERIES OF POKER*
ALL FINAL TABLE PLAYERS WILL TAKE HOME A GREAT PRIZE BUT ONLY ONE WILL WIN A SEAT IN LAS VEGAS.
Light refreshments (soda and water) and pizza will be available (donations accepted) through the afternoon. A cash bar will be open through the event. 
*Grand prize recipient must be 21 or older.
Reserve Your Seat Today - Spots are Limited
Don't miss your chance to have a seat at this year's Pucks & Poker Charity Tournament where you will be playing for a chance to take home the GRAND PRIZE while helping save a kid's heart and raise awareness around Kawasaki Disease. Reserve your spot – before they are gone – at a table by completing registration below.