The Staggering Truth About Kawasaki Disease
are diagnosed with Kawasaki Disease in the United States each year.
develop heart disease when not caught in time and without treatment
"Thank you Kawasaki Kids Foundation for delivering this fantastic backpack to my child during this devastating time. It brought smiles to him and to us as parents having toys, a blanket, coloring items, and even magazines for us parents. After being so sick for so many days, this backpack brought hope and love to our little one. Thank you!"
How the Kawasaki Kids Foundation has Made a Difference
to support families of diagnosed children and help fund research for a Kawasaki Disease cure
have received an early diagnoses and avoided long-term heart damage because of the foundation's work and events
have been distributed in the United States and Internationally
to support families of diagnosed children and research toward a cure
have ran in the Kickin' Kawasaki 5K Fun Runs that are organized across the United States
have been distributed to diagnosed children by doctors and nurses
How You Can Make A Difference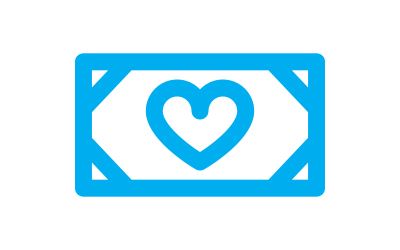 Donate
Your donation supports our mission to spread awareness of Kawasaki Disease through our website, events, and more. Donate now...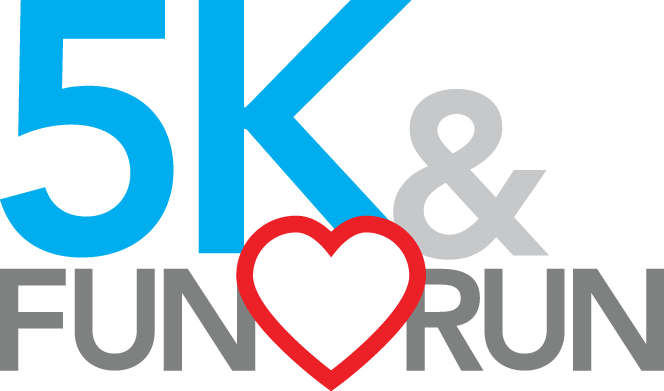 Host a 5K Fun Run
Sign up to host a Kawasaki 5K in your area to help raise money and awareness for Kawasaki Disease. Find out more...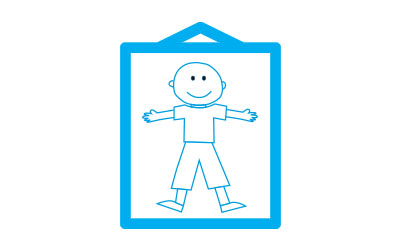 Order & Distribute Symptom Posters
Order Kawasaki Disease symptom posters and distribute them to local hospitals, doctor's offices, and schools. Order posters....
Sign up for the Kawasaki Kids Newsletter