In November 2015, Regan became ill. It started like many illnesses, throwing up, stomach pain, no appetite, and diarrhea. As his illness progressed, he developed a fever, a rash, red, chapped lips, bloodshot eyes, and swollen lymph nodes and swollen hands. By day 11 of his illness, we had been to the pediatrician twice, had two negative strep tests, we were given antibiotics, we had been to urgent care twice, he had hardly eaten in 9 days and had fevers that reached above 105 degrees. At this time his hands and feet had also started to peel and I, as his mom, was at my wit's end as to how to help our little man.
At 1 am on a Wednesday night, I started making a list of everything that had happened in the last 11 days and typing each symptom into Google, something I know is not recommended by physicians. However, not even physicians were able to figure out what was happening. The most we knew was his white blood cell count was off the charts, and he was a very sick little boy. Page after Page from Google presented Kawasaki Disease, something I had never heard of. I started reading the articles. It seemed he had every symptom possible. I tried not to read any farther because it all lead to heart disease and heart attacks in children…babies…something unimaginable to this mom. I went to his room that night and laid my hand on his chest. I counted his heart beats, I studied every inch of his body, kissed his forehead, watched him breathe and prayed. Prayed feverishly. I texted the websites to my mom, hoping she'd see something different. The next morning I called the pediatrician's office to make yet another appointment. This time I was armed with information, this appointment was going to be different.
Later that day at the pediatrician's office I explained all of Regan's symptoms again, I explained my frustration and exhaustion, I apologized for searching Google. Then I presented my printouts on Kawasaki Disease. At the end of this conversation, I heard, "I think you are right." While the relief of having an answer was overwhelming, there was also this overwhelming feeling of "what now."
A few hours later we arrived at Children's Hospital ER where they were expecting us. They confirmed the diagnosis, examined Regan's heart and admitted us where he started receiving treatment sometime after midnight, day 13 of his illness. He continues to have lingering symptoms and will continue to have his heart monitored for the rest of his life. However, we are so very blessed that to date Regan's heart has not been affected. Many children are not as lucky.
Misdiagnosis & Treatments
Regan was treated for Strep with antibiotics after his first visit to the pediatrician. After the second visit to the pediatrician, we were told to continue the antibiotics even though the strep test was negative. We went to urgent care with a 105-degree fever where they ran labs and requested we come back in a couple days to have the labs re-ran due to his high white blood cell count. It was the third trip to the pediatrician's office after Regan started to feel and look better that lead to diagnosis and treatment with IVIG.
Current Condition
Regan continues to get red, blood shot eyes almost daily. In October 2016 he experienced all of the symptoms again, except for the fever, we had his blood work done and everything came back normal. He appears to get run down a lot easier and experiences migraines, however for the most part he remains unaffected.
KD awareness is critical for parents, grandparents, aunts, uncles, teachers, caregivers, physicians…everyone. Awareness and early detection can limit the damage done to these little hearts. Thank you for what you do with the Foundation to bring awareness.
Donate Today
To Help Kawasaki Kids
---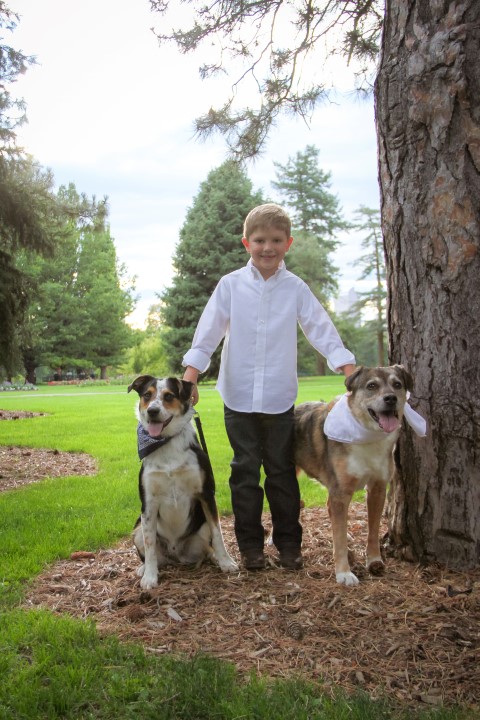 Age at Diagnosis: 7
Day of Diagnosis: 12
Symptoms:
[cs_acf field="symptoms"]
---
Are you a KD family?
We would love to talk with you and learn more about your experience with Kawasaki Disease.
Share Your Story